Aftab Malik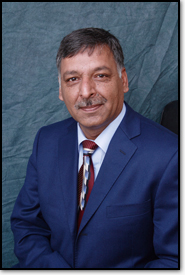 Hello,

I am Aftab A. Malik. I have the experience, the expertise, and the knowledge to fulfill your buying or selling needs. As a graduate from Pakistan, and well-traveled to all continents of the globe, I have had the pleasure of interacting with people of various ethnicities and backgrounds, and thus, bring into real estate an understanding of multiculturalism and diversity, the very foundations on which our nation is based. I can speak various languages including, Punjabi, Urdu, Seraiki, and Deutsch (German).

Although the best one so far, nonetheless, real estate has not been my first career. As a former police officer, not only am I well-disciplined, but also very committed and sincere towards my clients. As a former taxi driver, I have essential knowledge of the demographics of the GTA. I can guide my clients to buy and sell in progressive areas as I can give advice on which areas have the highest rates of violence and crimes.

I am a "people person". As a social activist, I have been taking part in numerous community events such as organizing fund raisers, providing translating assistance to new immigrants, lawyers and their clients, etc. In short, I am well spoken, and well known in my community.

I have joined the Tagari Team only because the team leader, Mr. Pervez Tagari, has been working in the real estate industry for many years during which the Tagari Team's hard work and dedication has earned the respect and confidence of the community; I feel proud to work with a highly ethical and knowledgeable professional like him.

I want to earn your confidence and trust. Let me be your agent and I will prove my honesty and reliability to you.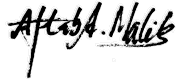 Aftab Malik
Sales Representative
aftab@thetagariteam.com
Direct Line: (416) 937-0058